Our vision

The AO strives to be a diverse and inclusive organization with equitable access, and opportunity for advancement within the AO organization at all levels, regions, clinical divisions, and units.

The AO aims to implement dedicated programs, policies, and organizational structures that reflect a diverse and inclusive global community of health care professionals including mentoring to make us the most productive, innovative, and sustainable learning community for the benefit of our patients.

Empowering people

At the AO, we aim to empower people and we recognize that our employees are key to our success. The AO aspires to employ qualified, motivated and performance-oriented staff in all positions and to create an environment that attracts, fosters, and retains them. Working with its employees to ensure they have opportunities to grow in their roles, the AO offers employees support with continued education and attending language courses in English and German.

Working conditions

We are committed to providing our employees with good working conditions, a safe and healthy work environment, that support a good balance of professional and private life consistent with our ambition. This includes flexible working arrangements, including home office, a generous package of social benefits, including holiday, pension provision, daily sickness benefits insurance and excellent global accident insurance.

Values

Since its founding, the AO has built a culture based on values of trust, mutual respect, and dialogue. Learning is an important part of AO culture: We actively promote our employees' development and support internal and external training for all employees. Learn more about AO Corporate Social Responsibility here.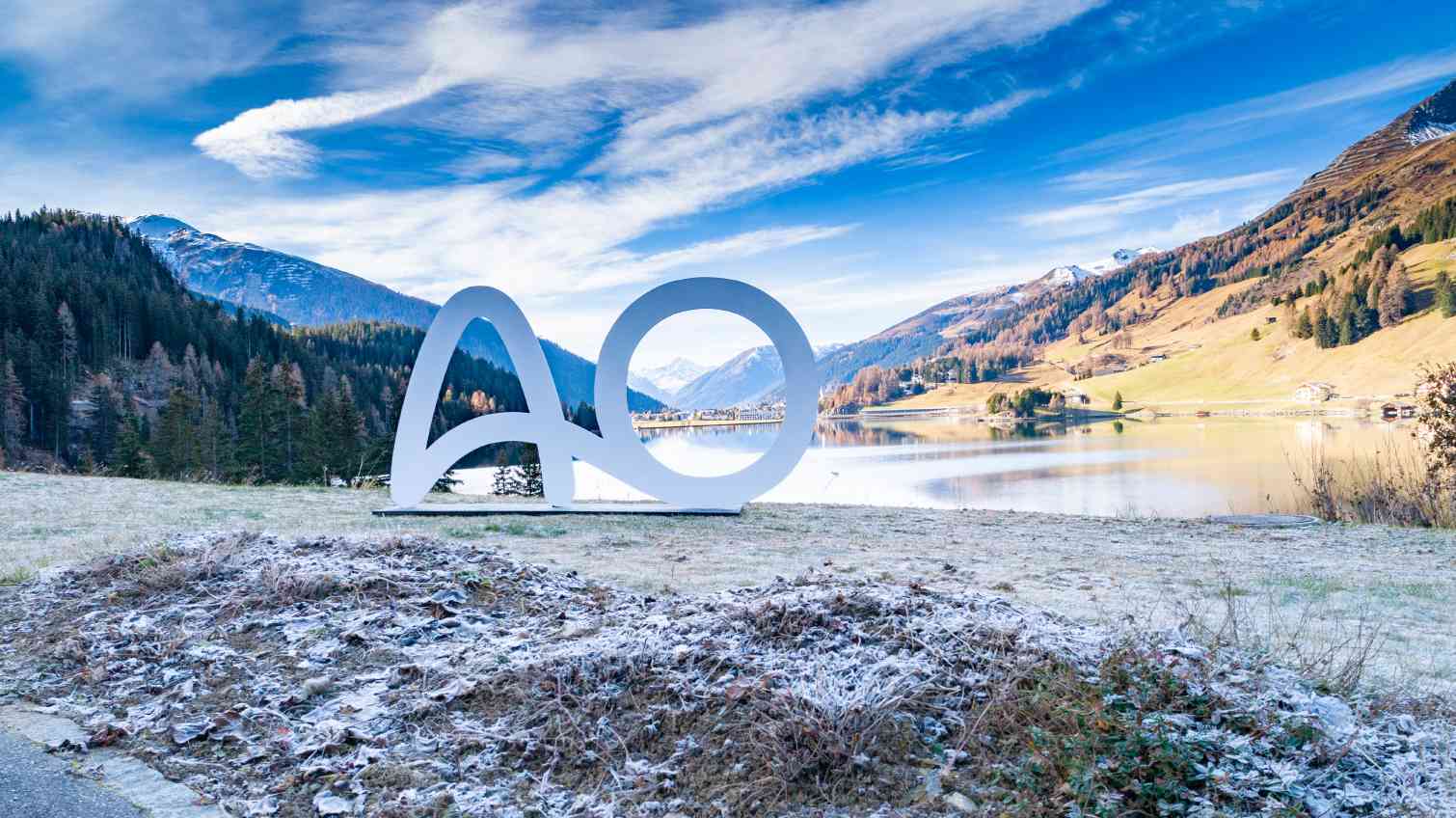 Join our talent network
Enter your email address to tell us about yourself. We will keep you informed about job opportunities and events that match your interests.
Get in touch
Should you have any questions regarding an open position, please do not hesitate to contact us at hr.recruiting@aofoundation.org.
Business hours:
Monday through Friday
8:00 - 17:00